How Continuous Evaluation protects your organization
from ongoing threats
CE is an easy to use and highly secure SaaS platform for continuous evaluation of workforce risk.
Rather than relying on point-in-time background checks, CE assists your organization's compliance and workplace safety officials with effortless evaluation of employee risk post-hire with actionable alerts.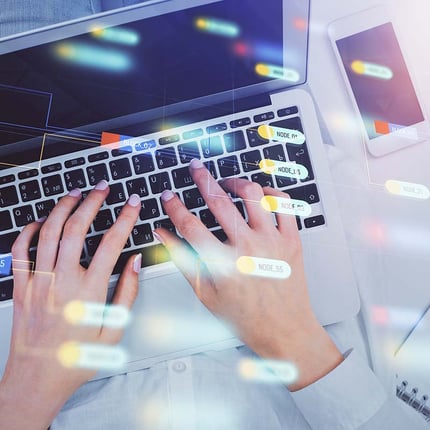 HERE'S HOW TO GET STARTED
CE can be deployed in a day without any
IT equipment or requirements
Step 1: Choose what to evaluate. CE continuously scans over 25,000 public data sources including criminal records, civil records, professional licenses, and other sanctions, allowing you to customize what data your organization wants to monitor.
Step 2: Upload your workforce roster into the easy-to-use CE platform. CE's proprietary data integration and ID matching will focus daily scans of external sources on the relevant and tailored risks to your organization.
Step 3: Receive exception-based alerts. CE will provide tailored, actionable alerts to organizations for further investigation.
Get Started
Endera Helps Clients