Endera has the solutions you need
Sensitive personal data is exchanged at unprecedented rates, increasing the risk to your people and your business while degrading individual's privacy
Are traditional background checks producing unnecessary or incorrect information?
Are you missing external signs or threats because you lack a real-time monitoring process after employee onboarding?
Does it take weeks for HR to bring employees onboard due to tedious and burdensome screening processes?
Do you require applicants to share their most sensitive personal information before they are hired?
Do you lack resources because you are bogged down in too much irrelevant paperwork to fulfill your compliance and regulatory requirements?
Does your business deal with high compliance costs to securely manage and store the personal information you collected?
Trua
Make your hiring easier, faster, and
more cost-efficient with Trua.
With Trua, you get the information you need to make a hiring decision quickly and securely without the high compliance costs that come with handling applicants' sensitive personal information.
Trua is the first privacy-focused, unbiased trust measurement platform with patented technologies that synthesize publicly available data to generate an all-encompassing TruaScore™ that provides you with a reliable measure of an applicant's trust.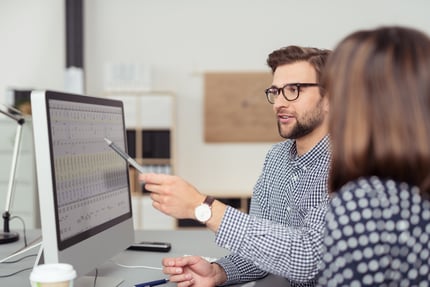 Continuous Evaluation
Easily manage ongoing workplace risk
with Continuous Evaluation (CE)
With CE, you get the assurance of continuous evaluation and actionable alerts that boost confidence and trust in your workforce for you, employees, and customers.
CE is the first cloud-based platform that leverages more than 25,000 public data sources. Our patented technology provides your organization with tailored real-time alerts that will make your workforce more secure and efficient.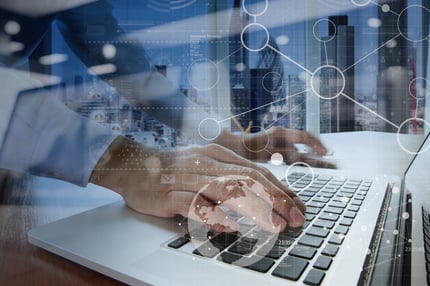 Start with Endera.
Stop asking applicants for their personal information and subject yourself to litigation and breaches
Stop relying on a singular, point-in-time background check to manage workforce risk.
Start saving time with customized alerts and manage governance, compliance, and risk of your supply chain and workforce.
Start streamlining your businesses' hiring process.