Technology for faster,
better hiring decisions
Expedite and simplify your hiring
while respecting applicants' privacy.
Hiring is challenging even in the best of times. Finding the right person with the right skill set and the right character to join your team should not be derailed by data privacy, compliance, and regulatory concerns.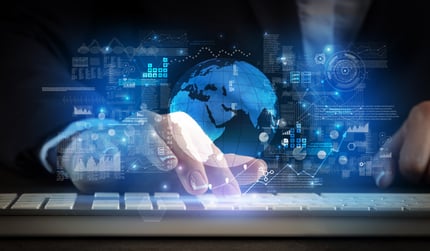 Creating an unbiased process where applicants are respected can be a click away when you use Trua
Trua is the pre-hire solution you need to hire quickly and reduce compliance concerns.
Remove your hiring blind spots with Trua.
Quickly verifies an applicant's identity, education, credentials, and other background information with one simple, holistic score and summary report
Avoids unnecessary and irrelevant information allowing for quick and informed hiring decisions
Standardizes hiring criteria and eliminates potential bias by enabling your organization to predetermine acceptable scores
Reduces regulatory and legal liability by ceasing the need to collect and store applicants' PII
Gives candidates the ability to work with Endera to validate discrepancies while maintaining the integrity of the report
Cuts out unnecessary complexity from the hiring process by removing employers from the back-and-forth between applicants and third-party background check companies