Technology powering
the trust transformation
How Trua expedites and
secures your hiring needs
Trua uses patented algorithms and blockchain technology to create a simple and comprehensive
measurement of trust.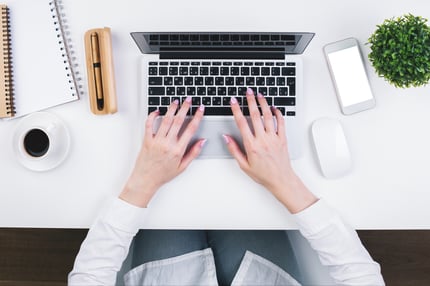 THE TECHNOLOGY
With Trua, businesses receive the information they need to make hiring decisions from an applicant's digitally generated TruaScore,
ranging from 0-360:
Trua's cutting-edge algorithms use advanced facial comparison, natural language processing, and blockchain to perform more than 410 million complex computations to create a single trust score paired with a summary report
The trust score synthesizes nationwide publicly available records to validate individuals' identity, educational background, criminal background, professional credentials, and more
Applicants review and verify the accuracy of the information, and clear up discrepancies with Endera before sharing their score with potential employers or for any other purpose
Organizations can view candidates' scores without needing to collect or hold PII
The Process
The Process
Trua revolutionizes hiring for organizations with the Trua Trust Exchange, a secure network for businesses to evaluate and quickly hire employees
Step 1: Organizations send an email invitation to their applicants to register for a Trua account on a secure portal where organizations can track invitation status.
Step 2: Individuals create an account where they verify their identity and enter background information.
Step 3: Trua verifies and confirms the applicant's input and returns the TruaScore and summary report to the applicant.
Step 4: The applicant shares the score and summary report with the organization.
Step 5: Organizations see the results of all invited applicants in one simplified screen in the secure portal.
The Results
The TruaScore results are easy to use and understand
Employers can predetermine the range of scores they are willing to accept from applicants, removing all potential bias from the background verification process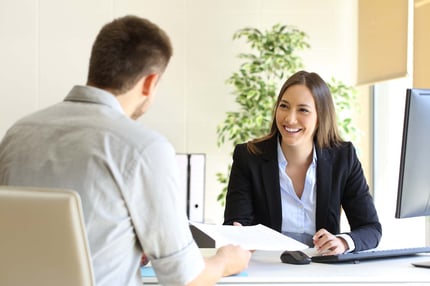 Getting a TruaScore
How Trua uses seamless API integration
Trua is a solution that organizations can easily integrate into their internal Applicant Tracking Systems or any other HR systems and further make your hiring process faster, efficient and smarter than ever before.
Trua also offers several cloud-based delivery mechanisms for organizations that prefer batch updates.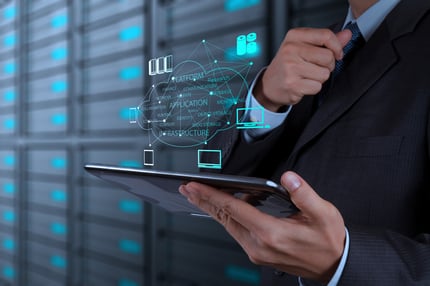 Get Started
Endera Helps Clients